On November 27th, Silk Road Cities Alliance along with the Beijing Silk Road City Institute and Beijing Belt & Road Cooperative Community hosted the 2018 Silk Road Ark Forum (SRAF). SRAF aimed to review complexities of turbulent 2018 and look into challenges and opportunities of 2019 in China and the World with the focus on the Belt and Road Initiative. Among 170 participants of the Forum were the representatives of the Beijing Diplomatic Corps (Portugal, Argentina, Ukraine, Zimbabwe, Philippines, Sri Lanka, Tunisia, Lybia, Iran, Cuba etc.) and Chinese governmental and business institutions.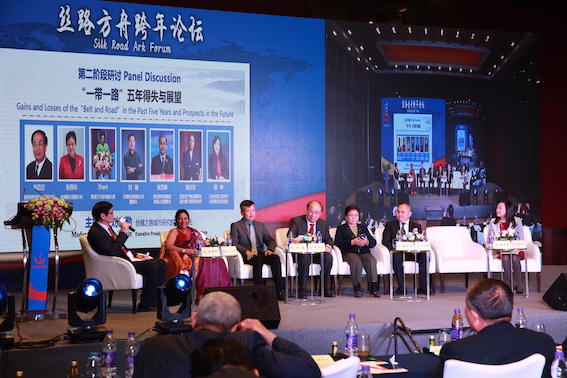 The guests expressed their ideas on how China responds to today's complex and ever-changing international situation, discussed the developing of China-Japan and China-US relations. Speakers and the audience have emphasized that the Belt and Road Initiative is focused on the construction and development of the new Silk Road, promoting the cooperation of the Silk Road cities and the common prosperity of countries and regions along the new Silk Road.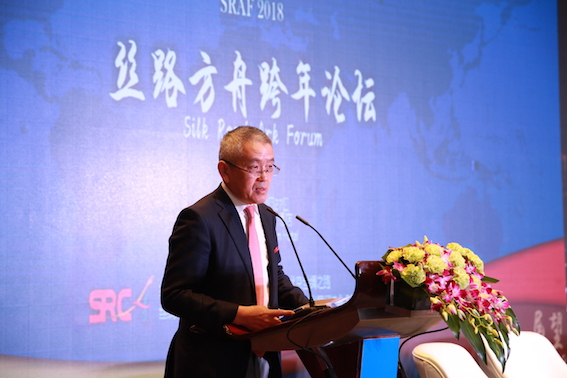 "China's Belt and Road Initiative has brought huge opportunities to the world, but it is also important for China to actively remove some people's impression that the initiative might only be advantageous for China", said Massimo D'Alema, Former Prime Minister of Italy and Honorary Chairman of the Silk Road Cities Alliance. He suggested that the BRI could be connected with some development plans in the European countries. For example, China and Italy could study opportunities for cooperation under the Initiative and Italy's development plans.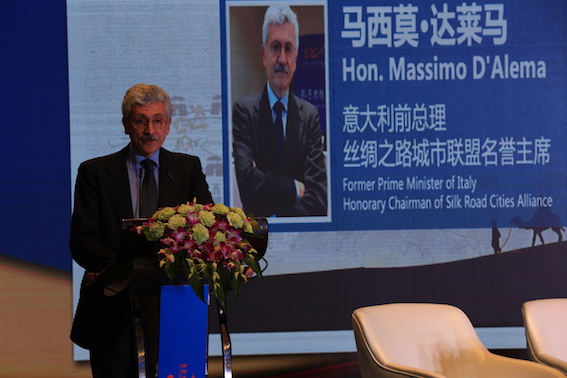 SRCA has been actively promoting youth related international projects in China, so that along with other experts, students from more than 14 countries also participated in the Forum to express the younger generations' opinions on BRI and other global issues. The Alliance is considering including the topic of the Forum into its 2019 Silk Road&Young Dreams to give young people the opportunity to express their thoughts and ideas.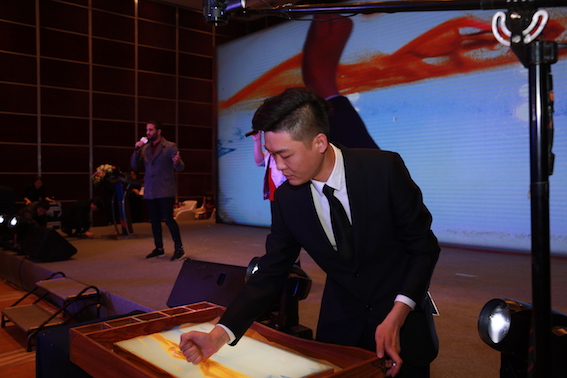 After the Forum, SCRA held a cultural dinner, which included delicious threats from the Grand Millennium Hotel's most outstanding chef and specially prepared by the Silk Road Youth Music League performances.